Small-town Approach
J.S. Purcell Lumber Corporation has been providing quality lumber and building materials and friendly, knowledgeable service to Louisa County and surrounding areas since 1914.
The store began as a general mercantile store, with a grist mill, feed, and lumber, and later expanded to include a sawmill and two wholesale distribution yards. Read more about our Company History.
---
Excellence & Professionalism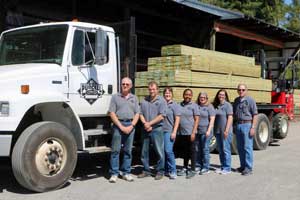 We are proud of having dedicated Lumber and Building Materials staff who have a combined experience of over 100 years in the building industry. Their years of working in every capacity has given them the understanding of what each and every responsibility involves, creating a proficient service for our customers. They know the priority that we place on service, making sure what we sell is delivered promptly and safely, and respond to all your building needs quickly and efficiently. Read more about Our Team.
---
Safety first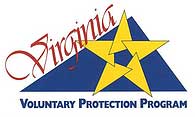 At Purcell Lumber, we pride ourselves on safety and cleanliness. We encourage you to visit our lumberyard, or our drive-through warehouse, to observe the quality and cleanliness of our materials that will end up in your home. Also, Purcell Lumber is one of the 18 OSHA designated SHARP worksites​ in Virginia, and has been since July 31, 2007. SHARP, which stands for Safety and Health Achievement Recognition Program, recognizes worksites that operate exemplary safety and health programs that result in the immediate and long-term prevention of job related injuries and illnesses.